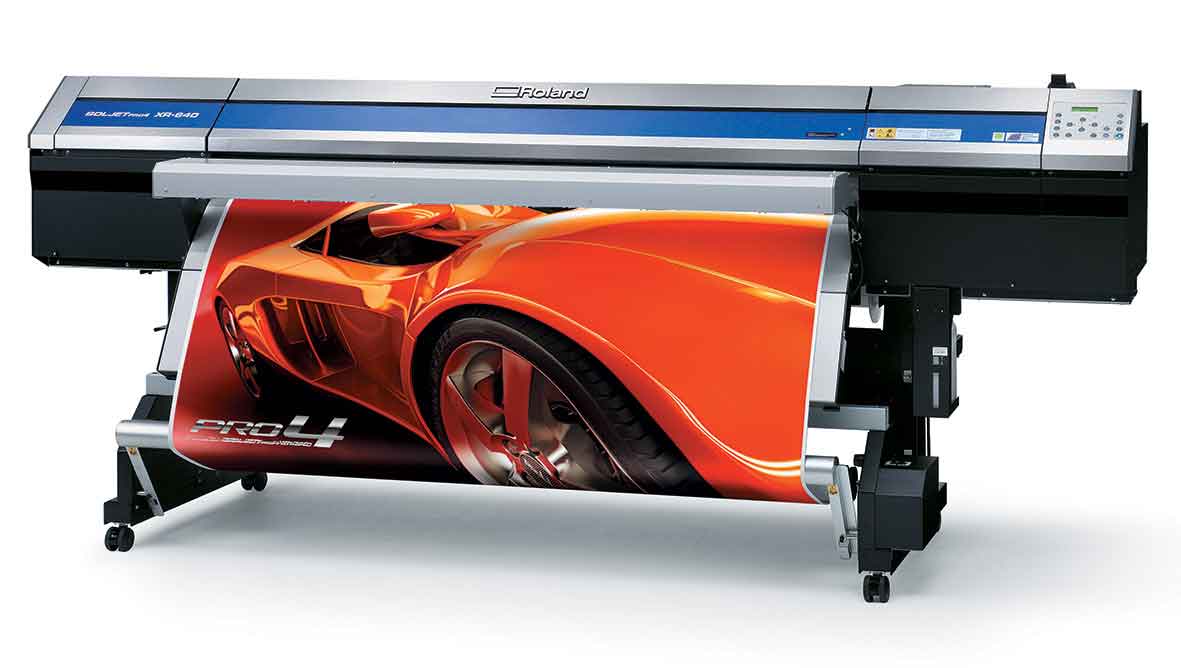 Large Format Printing for branding and banners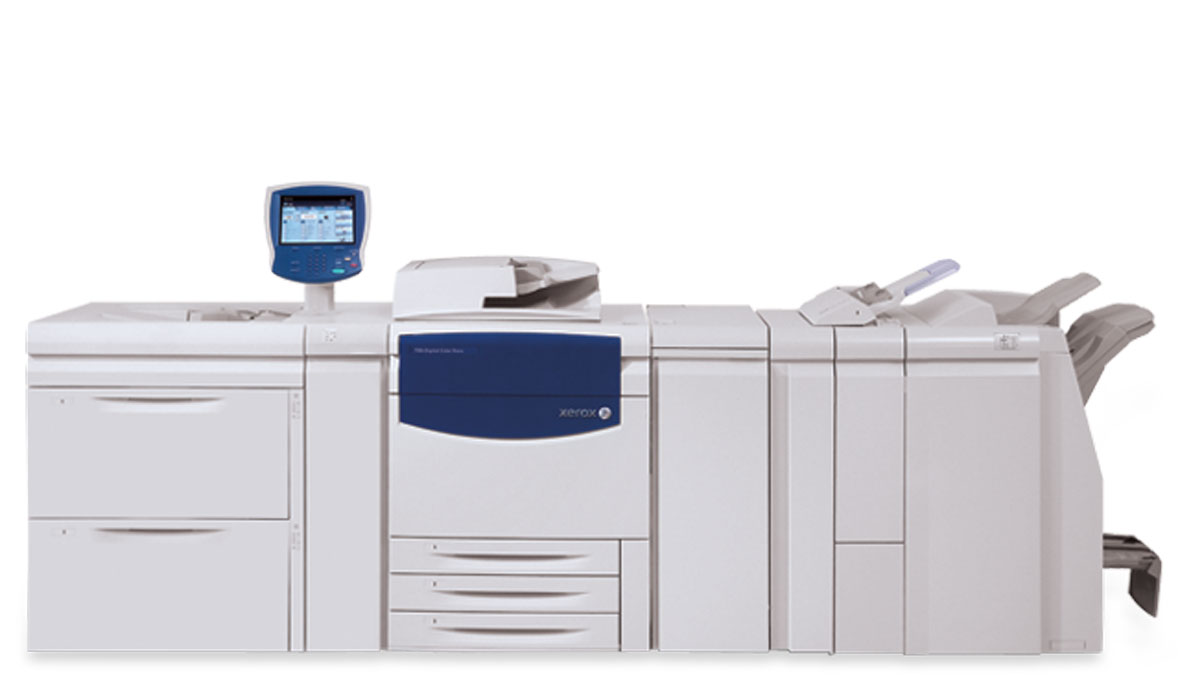 Small Format Printing for booklets and flyers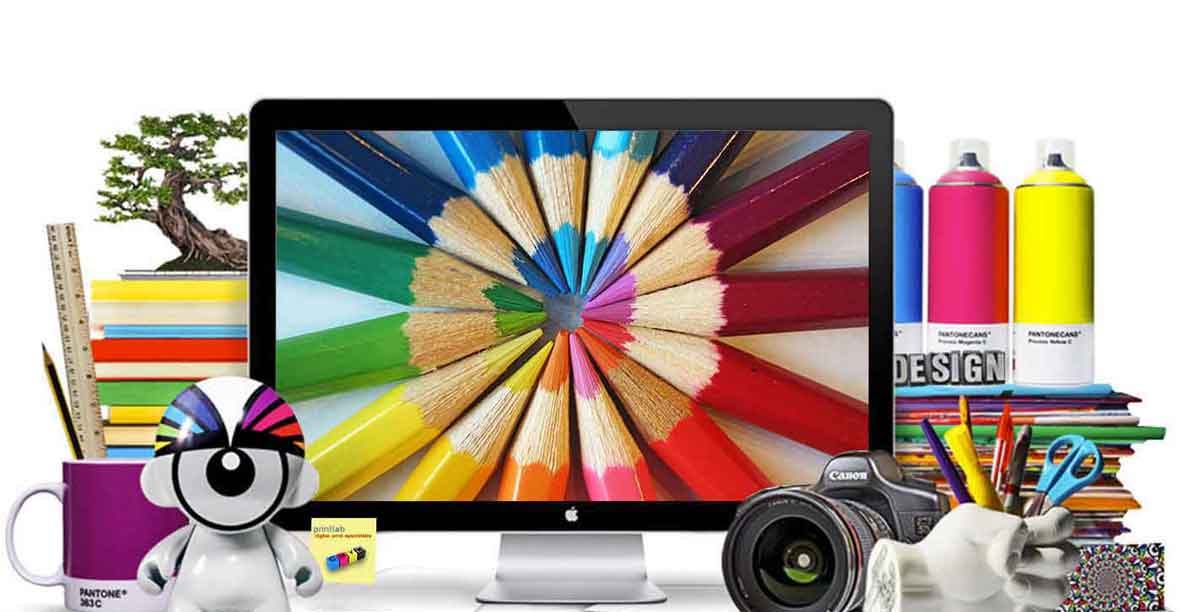 DTP and Design for all your prepress and design needs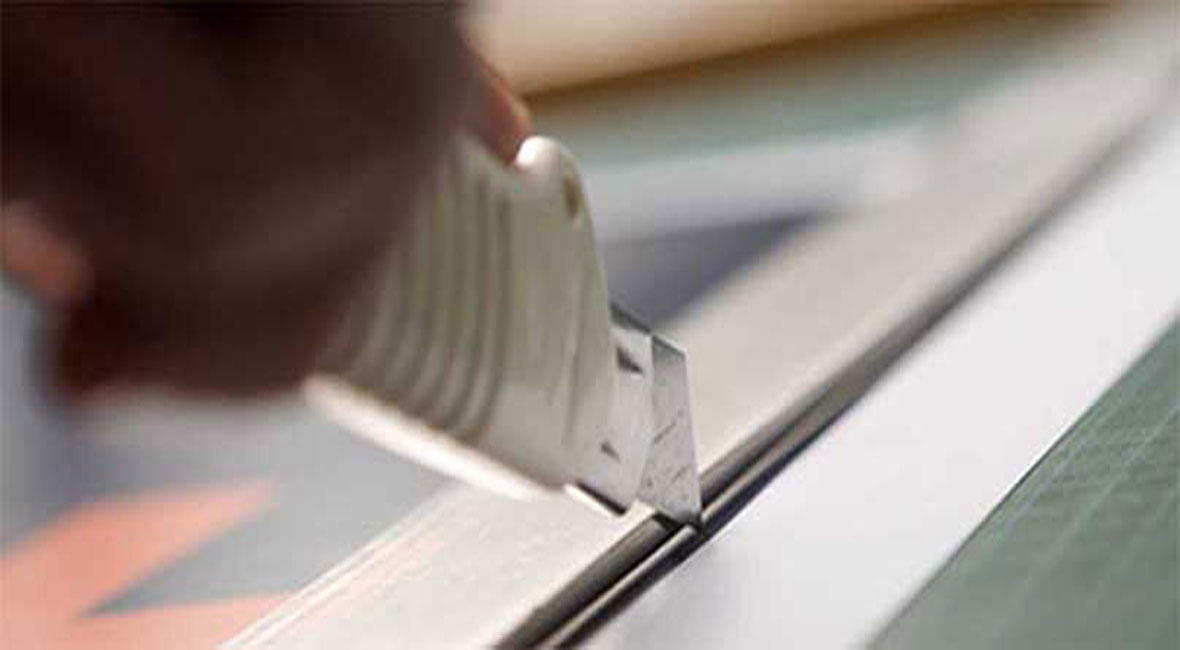 Finishing and Handwork for laminating, trimming & binding

Our large format division specializes in printing onto a diverse range of substrates including paper, vinyl, canvas, PVC and a variety of different textiles.
This enables us to produce a wide range of products from posters and photographic canvas block mounts to banners and gazebos for sports events and other promotional functions. Our large format printers are also able to cut in line, which means we can produce stickers and colored vinyl cutouts of any shape and size which is ideal for offices and vehicle branding purposes.

Small format digital printing is a high quality, cheap and efficient means of producing small run products such as booklets and flyers as well as once of items such as photo books and personalized cards and stationary.
Our small format printers are capable of printing anything from business cards and letterheads to books and posters up to A3 extra size. We are also able to produce stickers and can print on paper up to 350gsm in thickness, making this an extremely versatile machine for low quantity high quality print requirements.

We offer a full range of DTP and design services for clients. We can create inspiring designs or prepare your existing artwork for print and supply you with a print ready file that any printer will accept once you are happy with your artwork.
We can also produce mockups and samples for approval before you send your job to print so that you and the printer have a good idea of what final printed product will look like.

Our finishing services range from cold film laminating posters and large prints to hot film lamination and encapsulating booklets and individual pages. We offer trimming and binding services as well as a range of other print finishing services like die cutting, embossing and foiling to perforating and scoring.
Feel free to email or call us for a quote on any of your large or small format finishing requirements, no job is to small for us to quote on.